The heady blend of aromatic herbs, Subtly underscored with notes of sandalwood, rose and spice, inside a wonderful formula of natural camel milk with strong skin properties, to make pure handmade soap with natural properties…
Made with love, every thing we do is
'for you, by hand'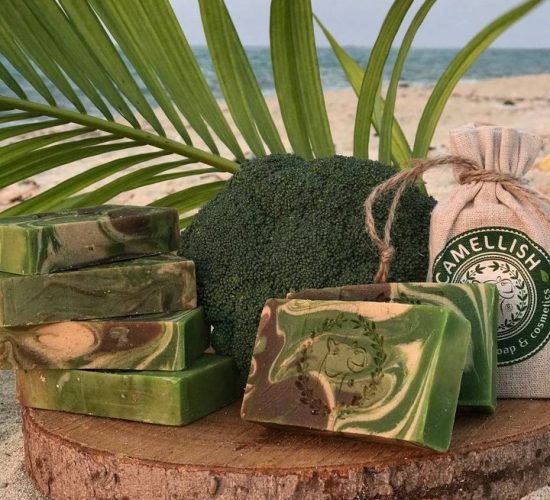 We previously formed the idea that camel milk is an essential component of Camellish skin care products, and from here also the brand name and brand were chosen as camel milk is the main component of all Camellish products

 from a mixture of herbs & organic oils

handmade products made with love

is an essential ingredient for Camellish products
We keep the earth in mind during each step of our process, making sustainable choices from plant to package. Our small scale producers follow organic practices and all of our materials are selected for sustainability, including plant-based inks and biodegradable shipping materials.
To support your health and wellness, we only select products that have the ideal chemistry for maximum therapeutic benefit.
Our recommendations are guided by expert aroma therapists based on the latest research and science.
Our products are 100% pure and completely natural. They are organically grown and free from additives of any kind.
We take the extra step of testing each batch to guarantee its purity and share the test results on our website so you can see all of the details.